What is Snapchat? Snapchat is an image messaging and multimedia mobile application that allows you to share and interact with other connected users. It then erases your shared media after a certain amount of time. It may sound counterproductive at first to most people, but a lot of people take photos with Snapchat filters and find ways to save their memorable images to be shared later on.
The process: Get your Snapchat filter created! I might know someone who can do that for you. Then, you buy a piece of virtual real estate that has an event of potential customers that you want to target. Make your filter accessible in that area and users take pictures with it sending it to their fans, friends, and family. The geolocation prices vary, but some areas can be bought for as little as $5.00. Then… bam! People see your brand. I can't say the exact numbers of people who saw the filters because it's confidential, but I will say it was money well spent.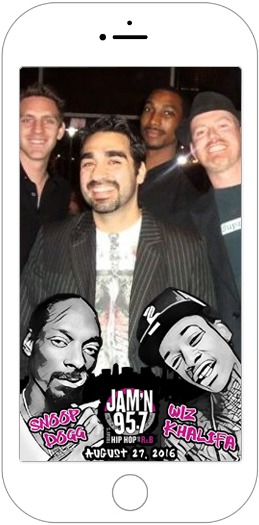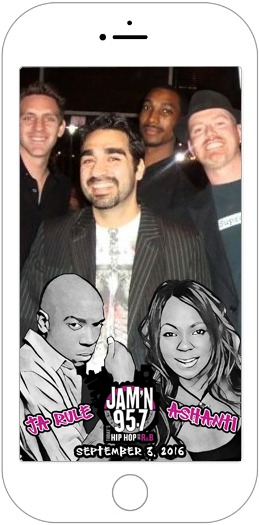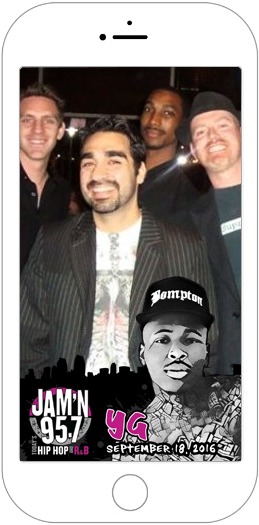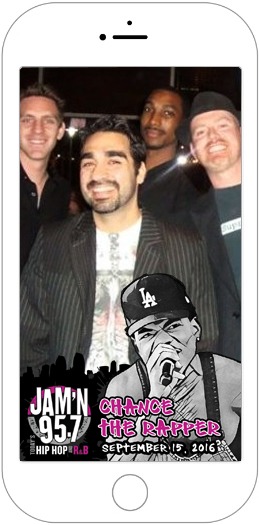 See my reviews for Digital Marketing in San Diego, California.