Posted April 16, 2021
This was a pretty interesting project to be involved with that focuses on empowering female race car drivers.
PowerDrive Motorsport Futures' mission is to connect corporate brands with women drivers in the motorsports industry.
They have some pretty cool projects coming up. So, be on the lookout!
I don't know a whole lot about racing and cars, but I always wondered why there aren't more female drivers in the Indy 500. Maybe I should get my sister involved. She seems to think she's a race car driver sometimes!
The website was built in WordPress and there was some heavy Photoshopping for the hero animation on the homepage.
Click here or on the image below to view the website.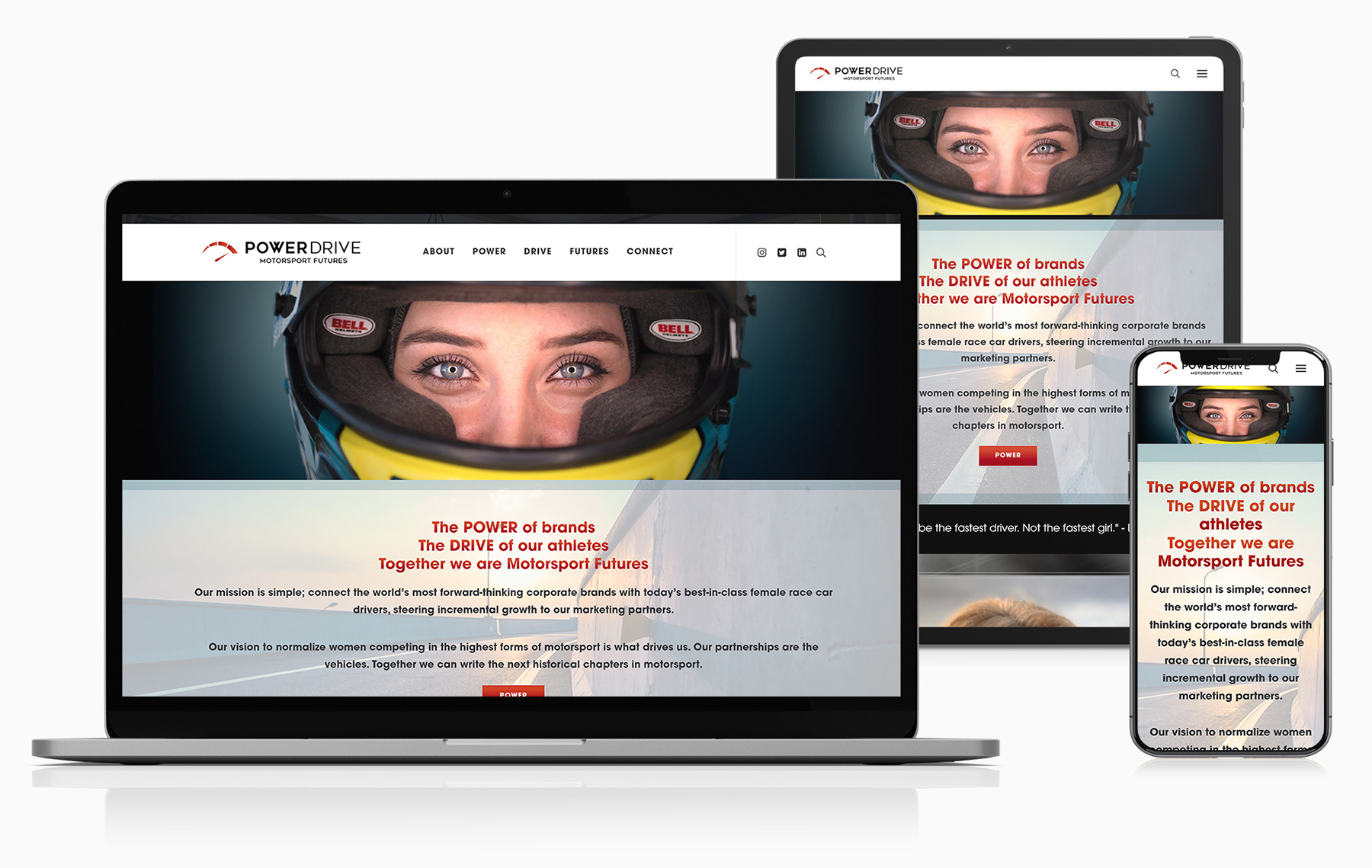 If you're interested in creating a new website or want to give your current site a revamp, feel free to hit me up on my contact form.
Thanks for stopping by!
See my reviews for Website Designer in San Diego, California.