Posted on June 12, 2020
We sure are living in some interesting and crazy times. All we need now is an alien invasion to make this year even more surreal!
I wanted to take some time to give you an update on some new features and exclusive opportunities for you I've been working on:
Get 10% off the total in my shop by signing up for the Redideo Studio newsletter.
Buy 4 or more pieces of art, get 15% off the total. (The discount applies at checkout.)
I now accept cryptocurrency! This is a new venture for me which I find very interesting. If you have any tips or suggestions, please let me know!
My latest series of one-off fractal art prints that were featured at The Studio Door art gallery is now posted in my store.
My art storefront is now on Facebook. I'm waiting for the approval from Instagram to have it there as well.
And last but not least, I'm excited to announce that I'll be launching a new section of my store soon called "Art Threads!" It will have designer art t-shirts, but I'm also planning to do tank tops, stretchy pants, pillows, and more. So, stay tuned!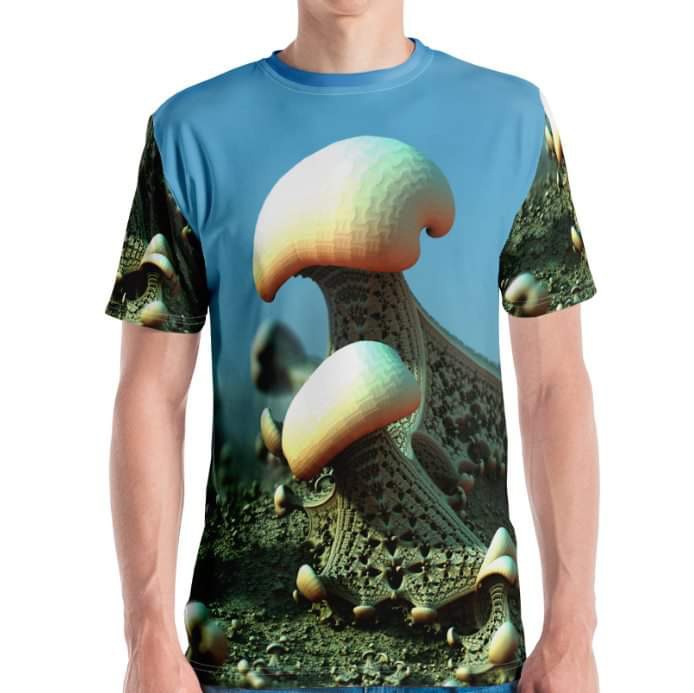 As you may or may not know, I'm on work furlough until early October at least. If you have any digital marketing projects that you need help with, please let me know! You can view examples on my website under the "PORTFOLIO" section on the navigation.
And, that's all I have for now.
If you have any questions or thoughts, contact me here.
Thank you for your continued support! I truly appreciate it.
Take care,
Daniel "Redideo" Travers
Find me on: